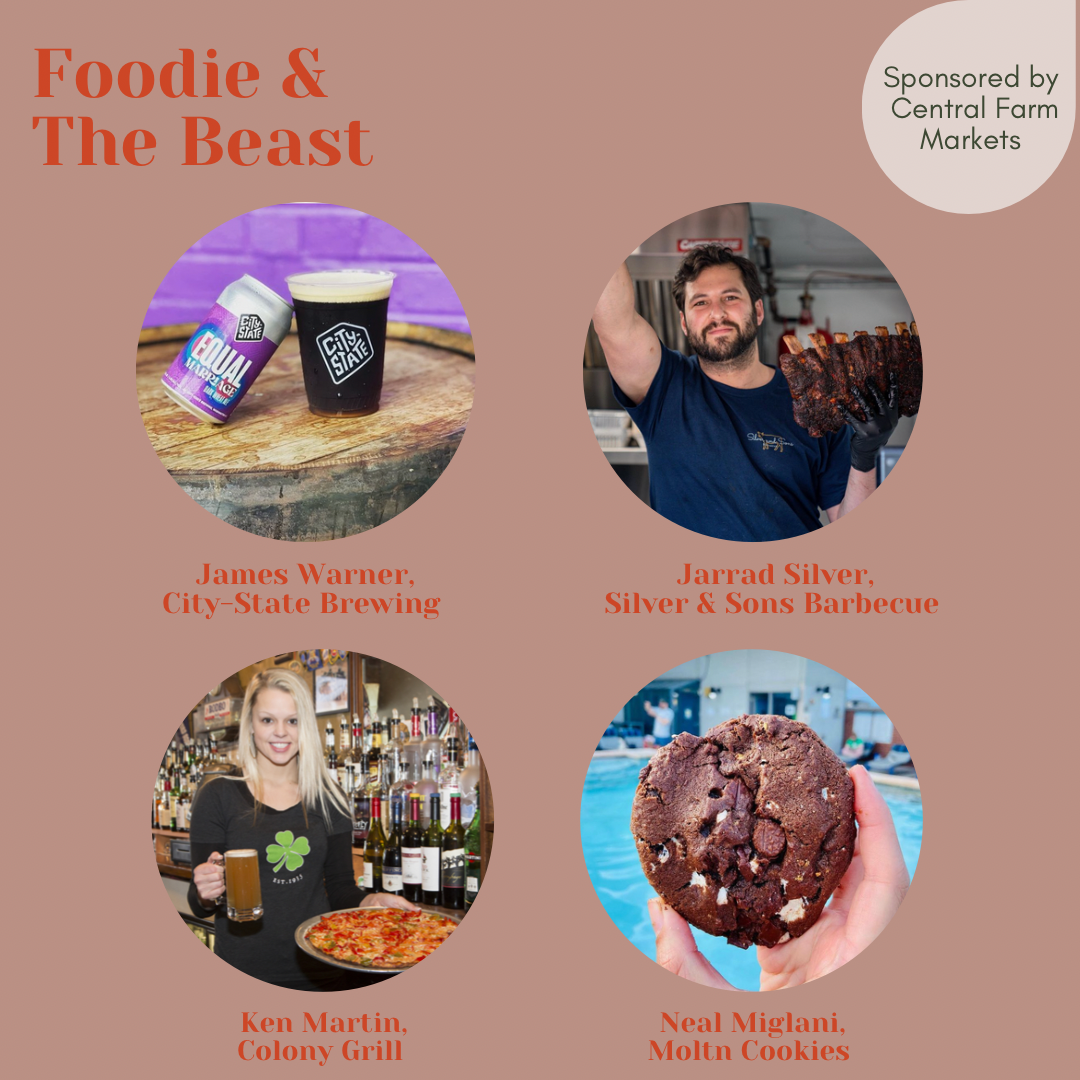 Foodie & The Beast: We Think We'll Have Pie...and Cookies...June 5, 2022
On the latest Foodie & The Beast: A Stoner Show~
Beer: It's City-State Brewing's first anniversary, and James Warner talks DC culture & beers
BBQ: Silver and Son's Jarrad Silver is in with his delish Jewish/Mediterranean influenced 'cue
Pizza: Bar Pie with hot oil? Ken Martin of Colony Grill w/ deets
Cookies: Neal Miglani's Moltn Cookies bakes cookies to order and delivers them warm
Morning After: Peas & Beans at Central Farm Market
Sundays at 11AM on 1500AM or federalnewsnetwork.com/listen-live.
Listen to the latest episode here.