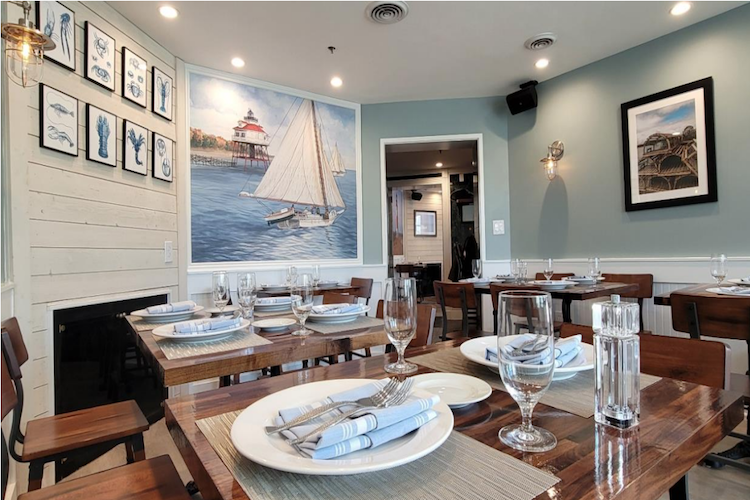 BRINE OYSTER AND SEAFOOD HOUSE
1800 Connecticut Avenue NW

Co-owners Aaron McGovern and Arturas Vorobjovas have opened the expansion of their Brine Oyster and Seafood House in Dupont Circle. The menu and specials differ slightly from its H Street predecessor, but the quality of food and service remains the same at the new Dupont location. Brine Dupont features weeknight food and drink specials, whole Maine lobsters available daily, a fresh catch of the day, and plenty of oysters. The menu focuses heavily on surf, but there is also turf options for guests. Brine Dupont boasts 47 seats inside its two dining rooms, a bar and high top area, and a street-facing patio that has seats 7 guests; For more information, visit their website here.