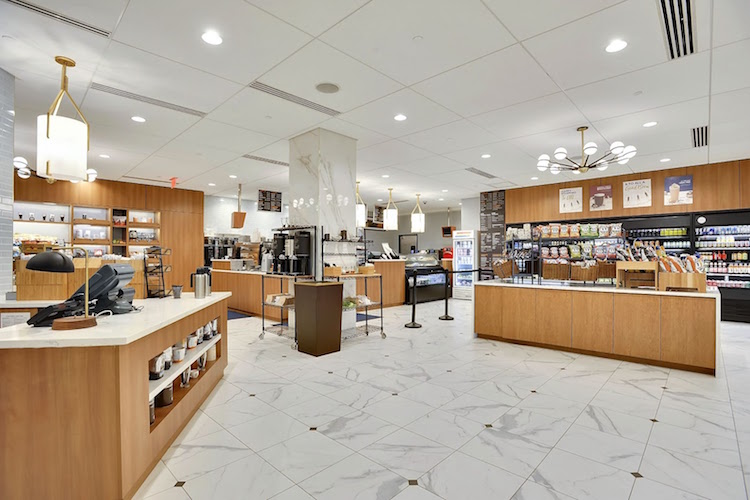 DISTRICT LINE CAFÈ & MARKET
1919 Connecticut Avenue NW

District Line Cafè & Market has officially opened in the main lobby of the Washington Hilton. This new concept serves as a one-stop shop and modern marketplace for Washingtonians and hotel guests. The interior features modern and sleek designs, with an area of communal high tops for guests to gather. District Line & Cafè offers beverages, pastries, breakfast and lunch options, and more. Breakfast is available daily from 6:00 a.m. until 11:00 a.m., and the all-day menu is available daily from 11:00 a.m. until 11:30 p.m.; For more information, visit their website here.