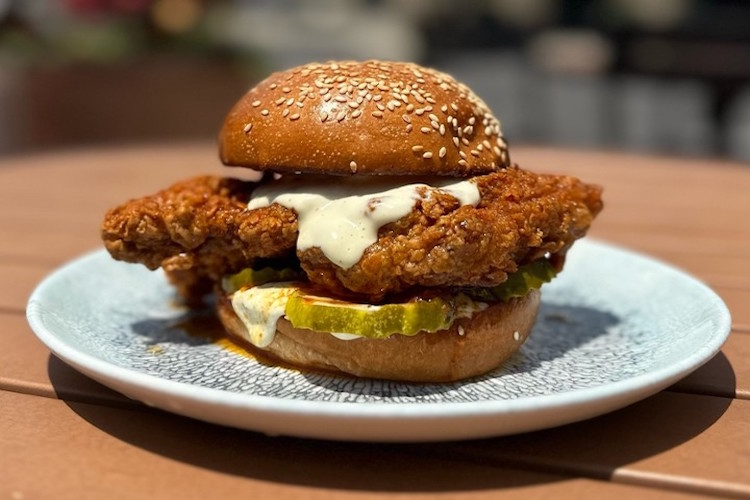 HOT LOLA'S: LE FANTOME FOOD HALL
4501 Woodberry Street, Riverdale, MD

Hot Lola's, the Nashville hot chicken concept with a Sichuan twist from Chef Kevin Tien, has opened a location within Riverdale's Le Fantome Food Hall. Hot Lola's offers a variety of sandwiches, fried chicken, sides, and drinks. Some menu highlights you can enjoy include the Hot Lola's Original ($12), the Taj Mahawt ($12), the Seoul Hot ($12), and more. You can enjoy your food on-site or order carryout. Hot Lola's is open daily from 11:00 a.m. - 9:30 p.m. For more information, click here.