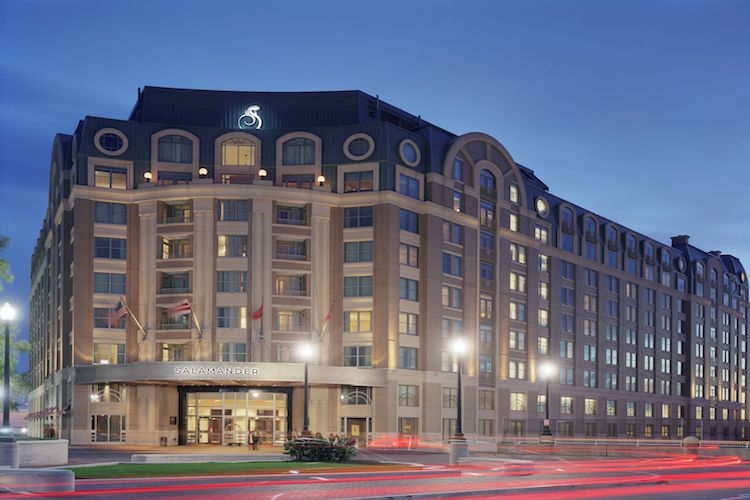 SALAMANDER WASHINGTON D.C.
1330 Maryland Avenue SW

Salamander Hotel & Resorts along with Henderson Park have launched Salamander Washington D.C. in the former Mandarin Oriental. The two companies partnered to purchase and rebrand the 373-room property. Under new ownership and Salamander's management, the hotel is undergoing a new program that includes: a renovation of all the hotel's suites, the remodeling and reopening of the club lounge, redesign and re-concepting of the signature restaurant and grand lobby lounge, and reactivation of the hotel's outdoor spaces. Complete details of the hotel's improvement program will be made available in the coming weeks; For more information, visit their website here.