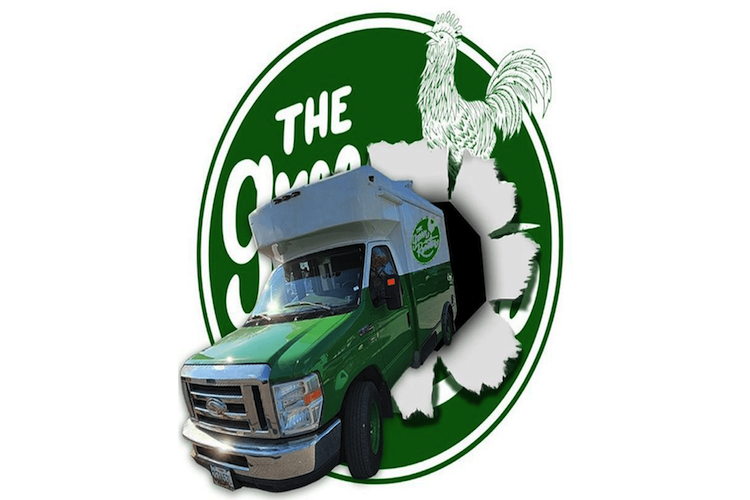 THE GREEN ROOSTER FOOD TRUCK
6 Grant Avenue, Takoma Park, MD

A new food truck, The Green Rooster, from the operators of The Still Point Spa in Takoma Park has opened. This new food truck offers mainly plant-based menu options and will sit permanently in the parking lot of The Still Point Spa. Guests can enjoy froths, salads, soups, and more from this truck. In addition to plant-based nutritious foods, The Green Rooster truck will also serve products from a variety of local producers. The Green Rooster food truck will be open Wednesday through Sunday from 10:00 a.m. until 4:00 p.m.; For more information, visit their website here.