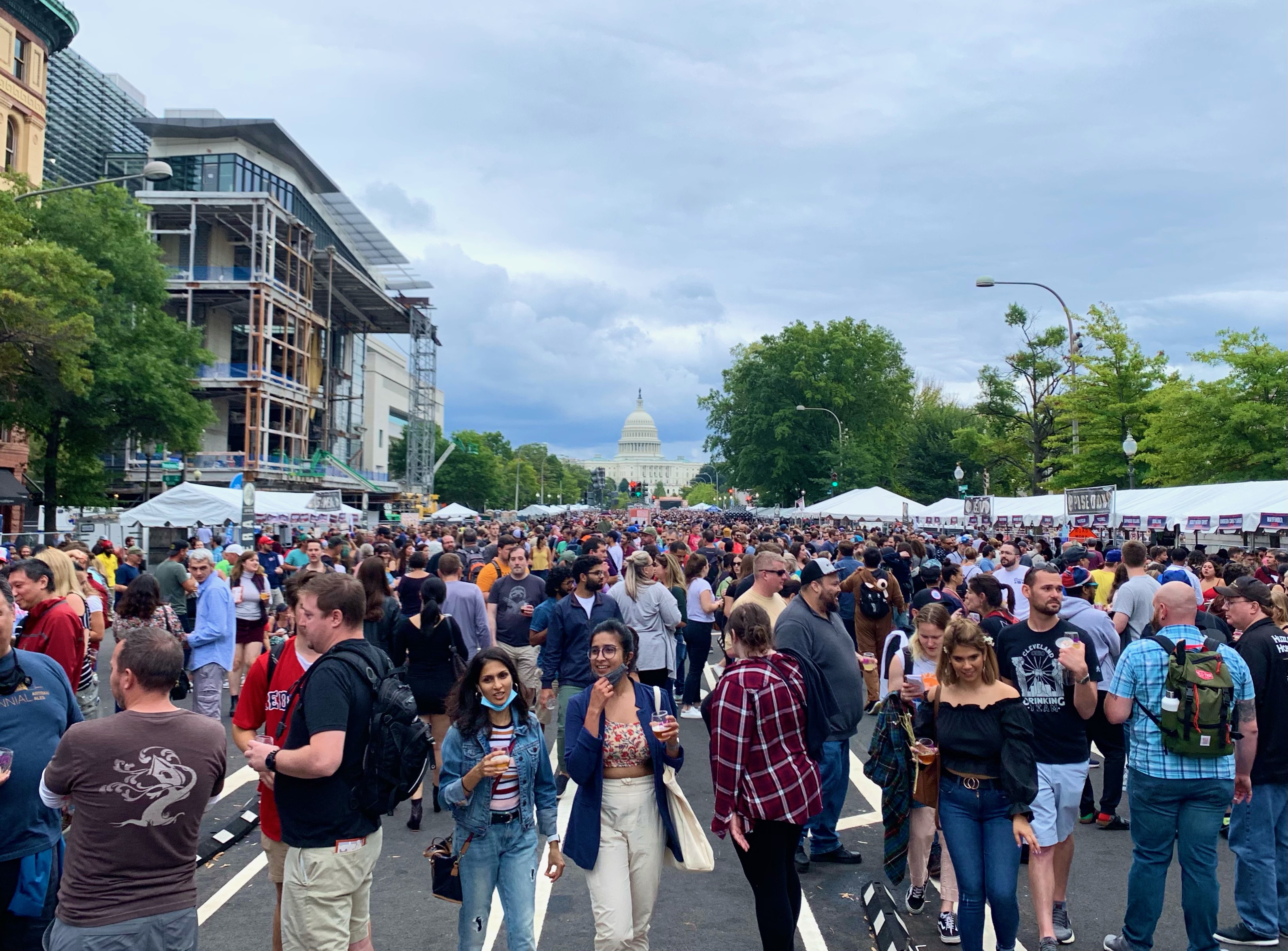 Gemma Menges
I'm not going to lie…I don't usually reach for a beer, and I definitely wouldn't consider myself a beer-drinker. So, when Snallygaster festivalgoers began pouring in with printed, sorted, AND highlighted beer lists, I was seriously questioning what I had gotten myself into.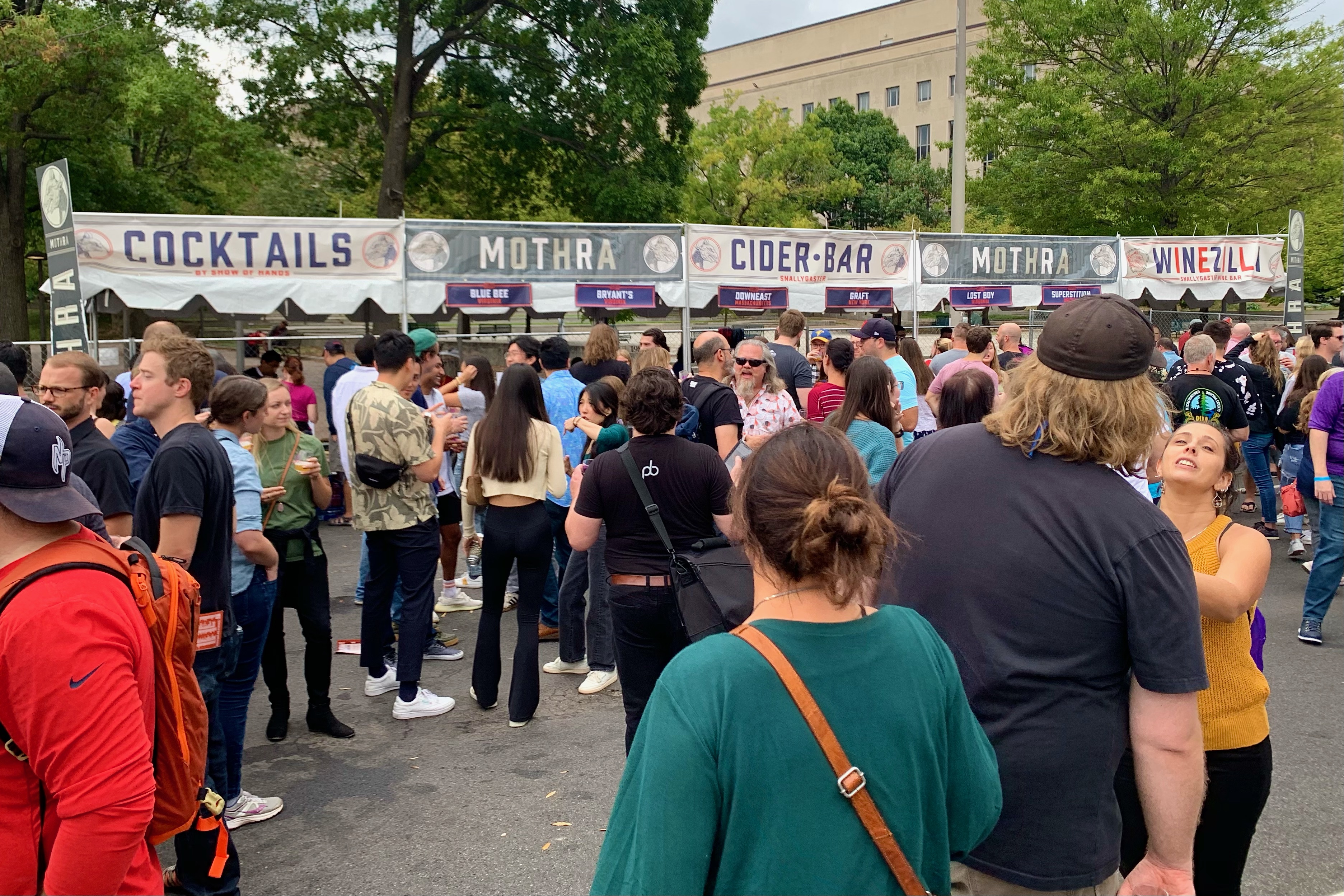 However, I was very pleasantly surprised! There were 450+ brews from 200+ international brewers (including some very familiar DC names) which incorporated flavors for every palate featuring seasonal brews, special imports, exotic ales, and so much more. My personal favorites were Angry Chair's "Strawberry Electric Chair" – a fruited sour ale with strawberry and lemon – and Drekker's PLOP: Oops! All Berries – a hard seltzer smoothie with mixed berries.
Don't even get me started on the food trucks. Grilled cheese, lobster rolls, empanadas, poutine; you name it, they had it. All this excitement was accompanied by a live music from two different stages whose genres ranged anywhere from Go-Go to House.
The best part is that Snallygaster additionally operates as the largest fundraiser for a DC non-profit, Arcadia Center for Sustainable Food and Agriculture, who are committed to creating a more stable food system for all DC residents.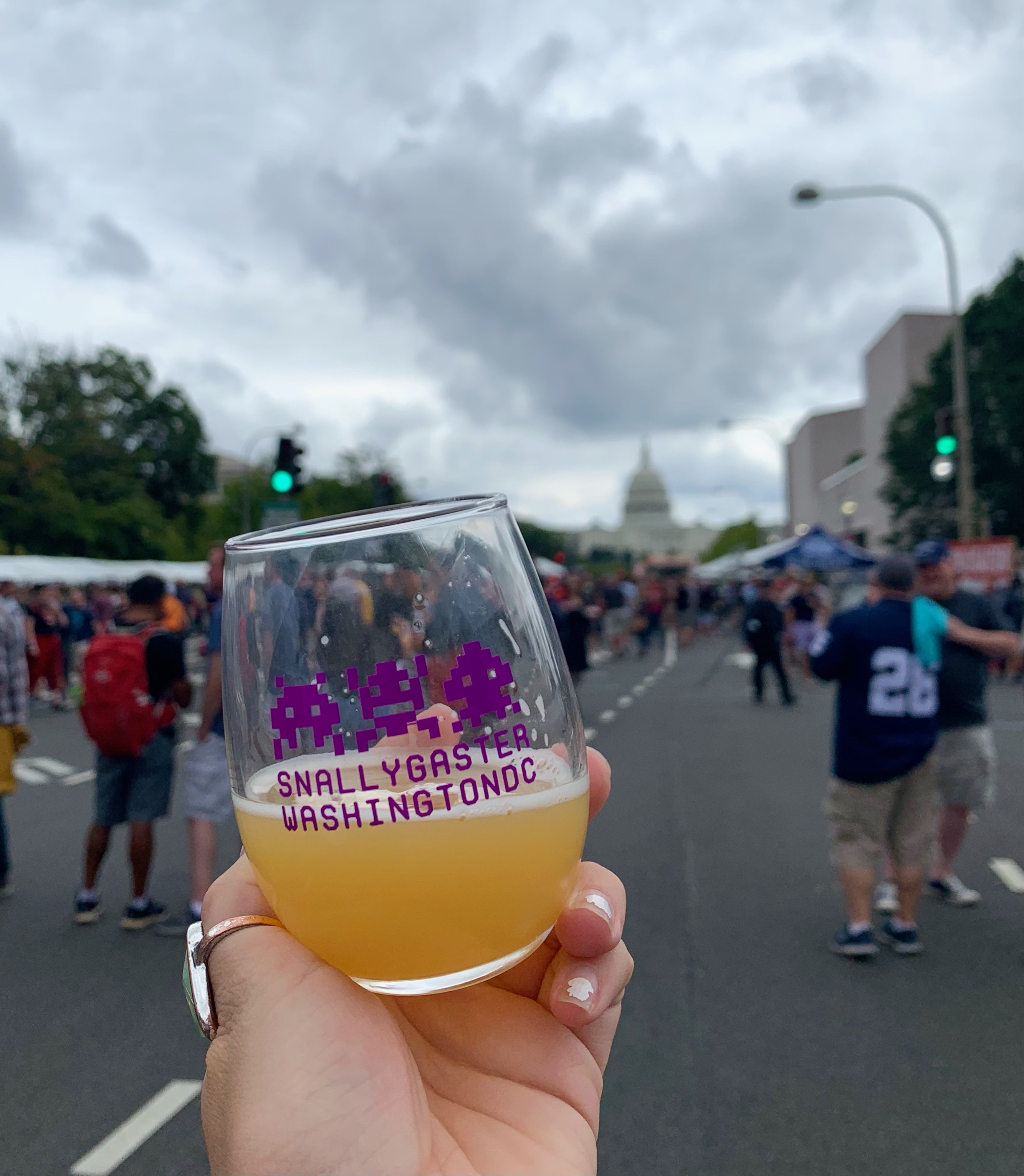 Even though the festival is named after a mythical creature that terrified DC residents in the 18th century, luckily there were no Snallygaster sightings that day (although I'm not sure I would have stayed if there was a massive reptile-bird hybrid with sharp metal teeth flying around), the festival truly lived up to its name as a beastly salute to craft beer.