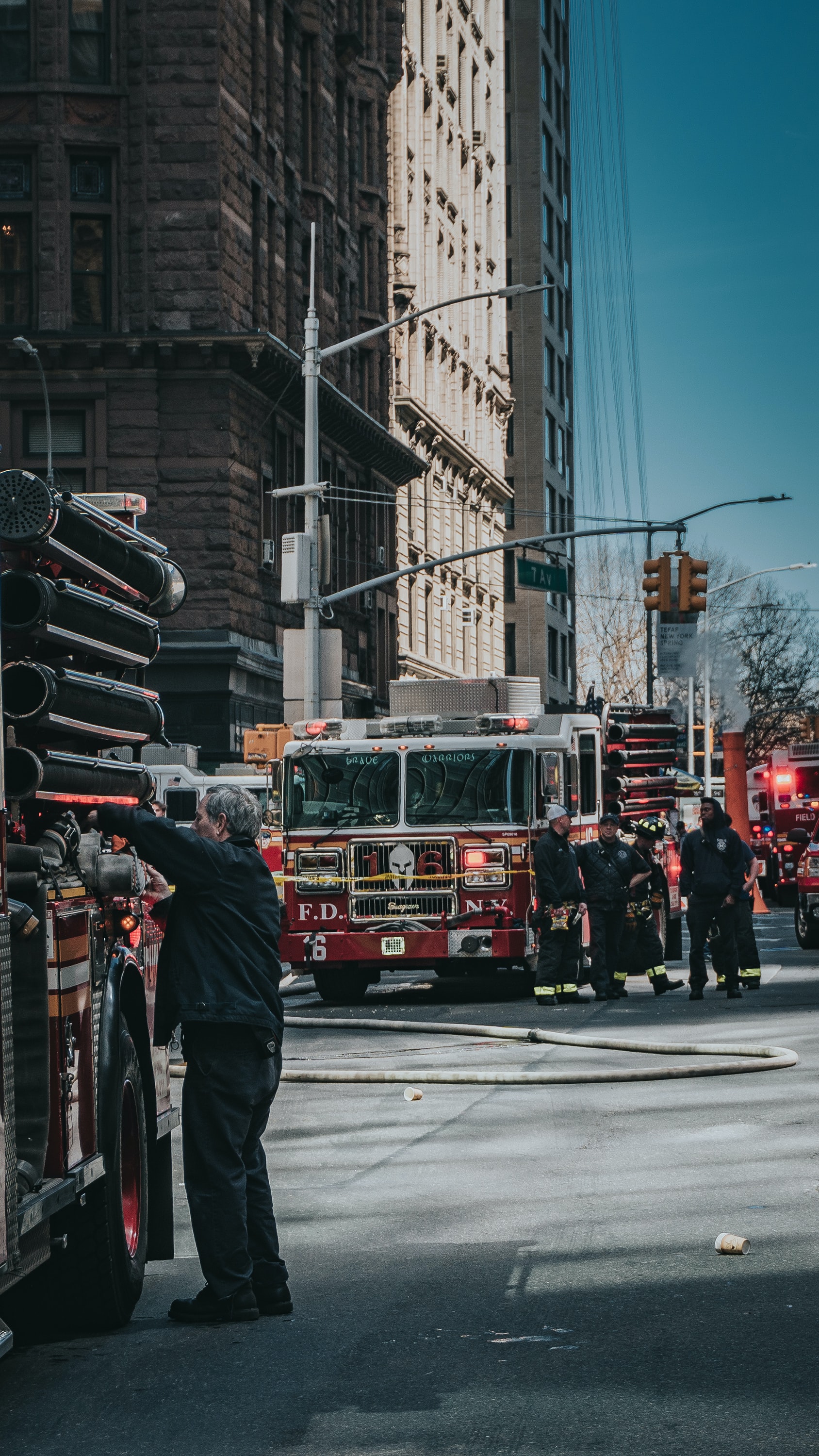 NYCCI NELLIS TELLS US ABOUT HOW LOCAL CHARITIES AND AREA RESTAURANTS HAVE BEEN PITCHING IN TO HELP
During this pandemic, there have been concerns about how to go about feeding our community -- including kids who are no longer in school, the elderly who are isolating at home, and first responders and healthcare workers who are on the front lines. Nycci Nellis tells us about how local charities and area restaurants have been pitching in to help.
Listen to the segment here.