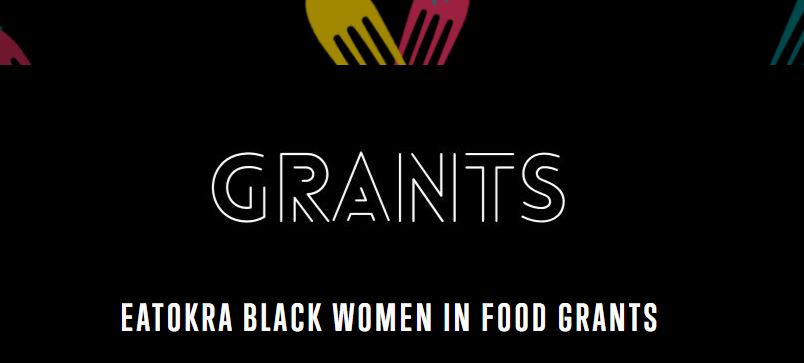 $$ Grants for Black Women-Owned Restaurants $$
Dine Diaspora, in partnership with EatOkra, is offering grants totaling $20,000 for Black women-owned restaurants in the United States. The EatOkra Black Women in Food Grants will provide capital for Black women to accelerate growth for their brick-and-mortar restaurants. Two grants of $10,000 will be given to restaurateurs who effectively demonstrate how the funds will catalyze impactful growth in their business. In addition to the grants, the year-long Black Women in Food initiative includes events and opportunities that highlight Black women's contributions to the food industry and helps them connect and learn from each other.

The first round of grant applications is open from June 15 to July 17, 2022 and can be submitted online at www.blackwomeninfood.org/grants. The second round will be open from September 5 to October 5, 2022.