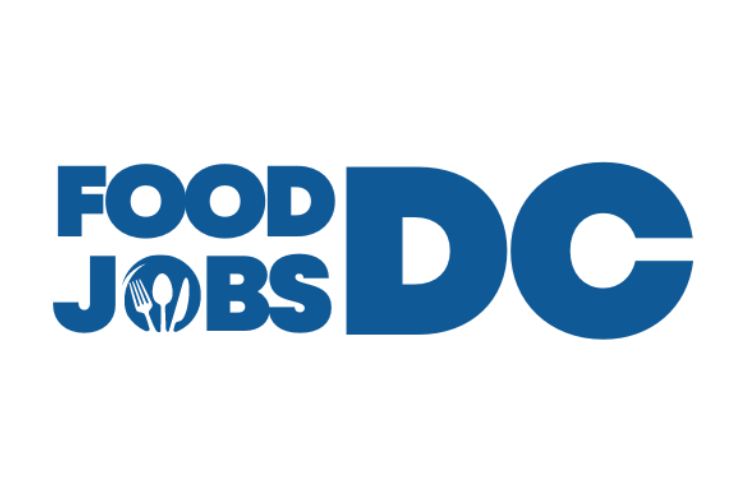 Hospitality Careers, Here
So Many Jobs In The Restaurant Industry

Employers need employees AND employees need employers! And the people behind RAMW have an answer: The just launched FoodJobsDC.com! The new site features a curated selection of jobs from local hospitality employers and RAMW members. Staffing has been one of the most difficult challenges facing the hospitality industry and FoodJobsDC.com now provides a localized solution for job seekers and employers. The website allows job seekers to upload a resume, browse available positions, and apply online. FoodJobsDC is built with matchmaking algorithms to match employers with industry candidates who best match the position. Offered free of charge for RAMW members for the first year, employers can upload available positions, connect with potential candidates, and make offers of employment.

Looking to hire?

Step One: Click the link above and click the blue button on the top right of the screen that says "Looking to hire"
Step Two: Click the blue button on the middle left side of the screen that says "Post a Job"
Step Three: Create an account
Step Four: Choose "Job Post" and fill out the form with the position details.
Step Five: Click "Post Job" the post will appear immediately.

Looking for a job?

Step One: Search for jobs that match your interests, passion, and expertise!
Step Two: Upload your resume and create your profile.
Step Three: Manage your job search and connect with potential employers.
Step Four: Receive opportunities via email and choose the right fit for you!

Browse a curated selection of jobs with local bars, restaurants, distributors, and more.

Visit FoodJobsDC.com.