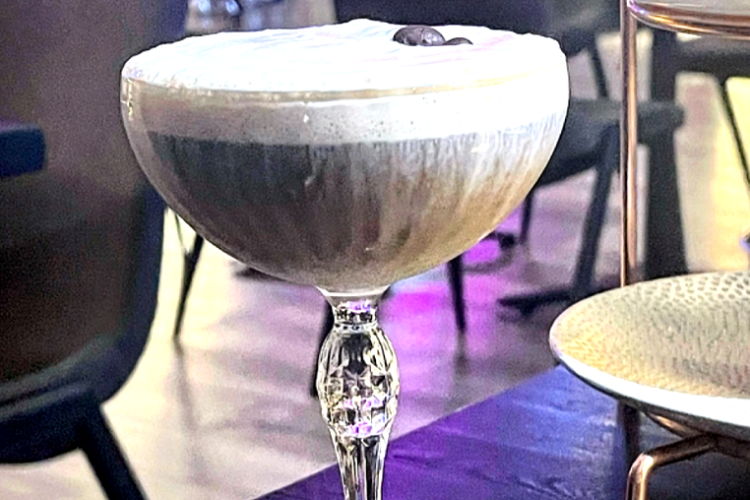 All The Cocktails All Weekend Long
After The Thanksgiving Holiday Who Doesn't Need A Drink?

The RAMW DC Cocktail Week has returned and continues through Sunday, December 4. Get ready to enjoy cocktails and non-alcoholic beverages paired with food bites, cocktail classes, tasting dinners, happy hours, and other happenings at restaurants throughout the region. This year, over 50 restaurants and venues will participate in the week-long cocktail celebration including Bresca, Cranes, and Celebration by Rupa Vira. First-time Virginia participants include Wren and Yume Sushi, first-time Maryland participants include J. Hollinger's Waterman Chophouse and The Dish & Dram. Several special events are taking place throughout the week including happy hours and cocktail-making classes and so much more is being added daily. For a full list of participating restaurants, offered pairings, in-house events, and other DC Cocktail Week happenings, please visit www.dccocktailweek.com.