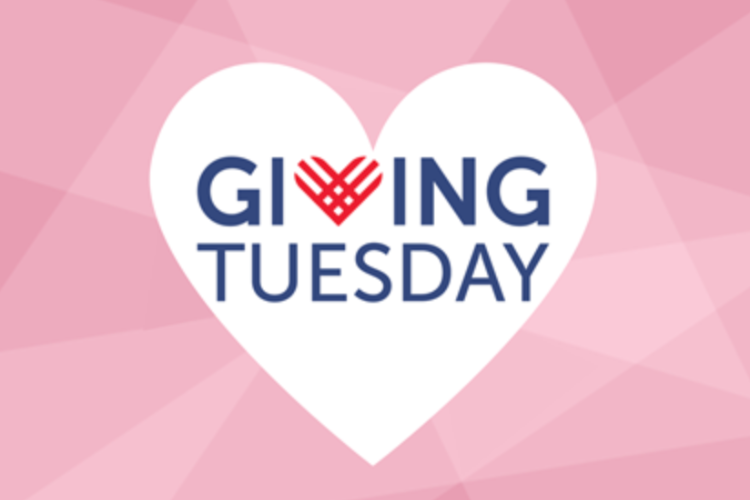 You're Gonna Give This #GivingTuesday 11/29
You Don't Have To Give A Lot But If You Can Please Give - #GivingTuesday
There is always need during the holiday season and, this year so many are in such desperate straits. ⁠
On this
#GivingTuesday
many charities receive matching dollars or have specific goals to reach. There are so many amazing charities that are forever doing amazing things. A starter list includes:
⁠
*ASPCA
*Capital Area Food Bank⁠
*DC Central Kitchen⁠
*Human Rights Campaign (HRC)⁠
*Real Food For Kids⁠
*Safe Shores⁠
*WorldCentralKitchen⁠
⁠
Just a few of the many deserving area charities. So many doing so much to help others. If you can give, please do. It truly is better to give than receive.