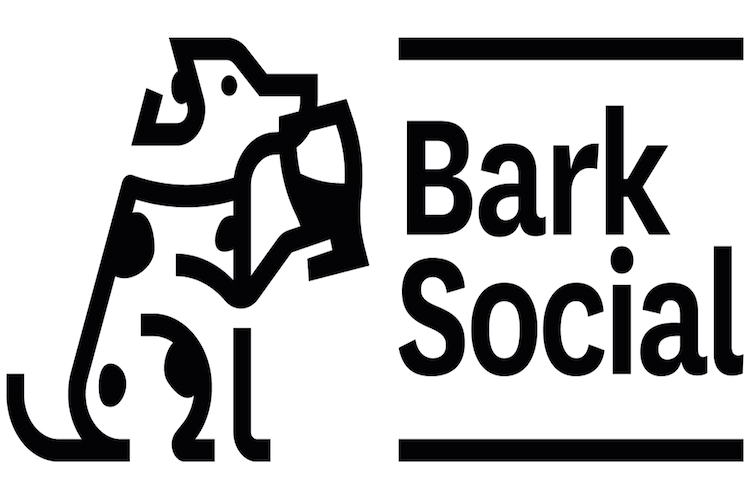 BARK SOCIAL: DOWNTOWN COLUMBIA
PROJECTED OPENING: 2024
Location To Be Announced

Bark Social, the popular social club for dogs and dog lovers, will be opening a new location in Downtown Columbia next year. This 25,000 square-foot overall indoor/outdoor space will be located next to Merriweather Post Pavilion. The location will feature a professionally monitored off-leash yard for dogs, and also features a bar and cafè for human guests. For more information, visit their website here.