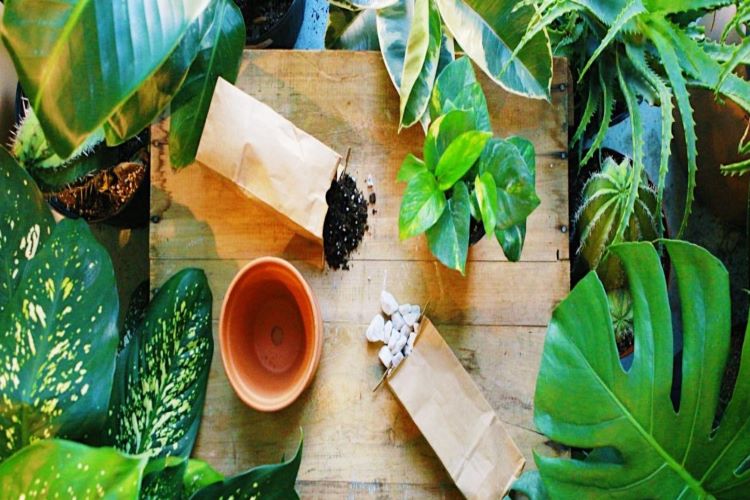 Plant Care Basics with REWILD
June 23,2022 – June 23,2022

all-day
Gateway Green
101 12th Street S, Washington DC
Join REWILD and National Landing for an evening of plant care tips and tricks to help you find ease in the process of plant care. Learn to enjoy your plants -- not just worry aobut them!

This workshop will provide you with the best ways to care for indoor plants throughout the year, and address any questions you may have.

Participants will receive a plant, pot, and soil, and a REWILD instructor will walk you through repotting your new plant.

Tickets for the event are $28 per person, and can be purchased here. The workshop will be held outdoors from 6:00 p.m. to 7:00 p.m.