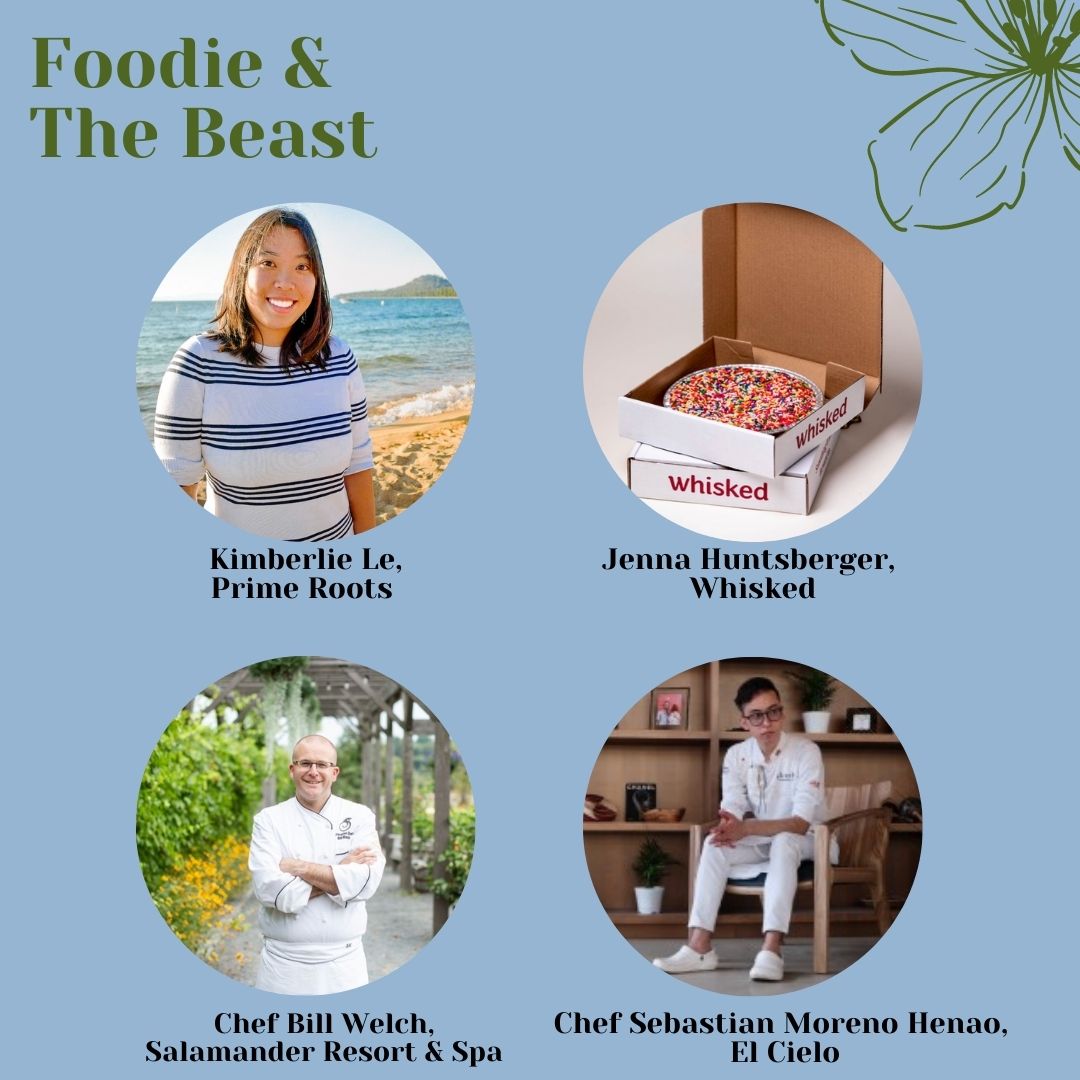 Foodie & The Beast from Home: June 13, 2021
It's getting hotter on Foodie & The Beast and no, that is not because our AC is on the fritz — the DC food, wine & hospitality scene is roaring back to life and we — as usual — are talking to the people that are making it happen:
Cherries and all the berries are back at area Central Farm Markets, Deb Moser always has the latest.
Prime Roots is a woman-led, alternative meat company that is re-imagining meat for people and the planet. Founder Kimberlie Le talks fungus and food.
Whisked!, the DC-based bakery founded by Jenna Huntsberger is celebrating 10 years of delicious nostalgic-tinged baked goods.
Lots of changes at Middleburg's Salamander Resort. Recently appointed chef Bill Welch takes us on a "virtual tour" of all the culinary changes.
We were fortunate enough to enjoy the incredible El Cielo experience a few weeks back and are just as fortunate to learn some of the tricks of the trade from chef Sebastian Moreno Henao.
Listen in for all the delicious details here.