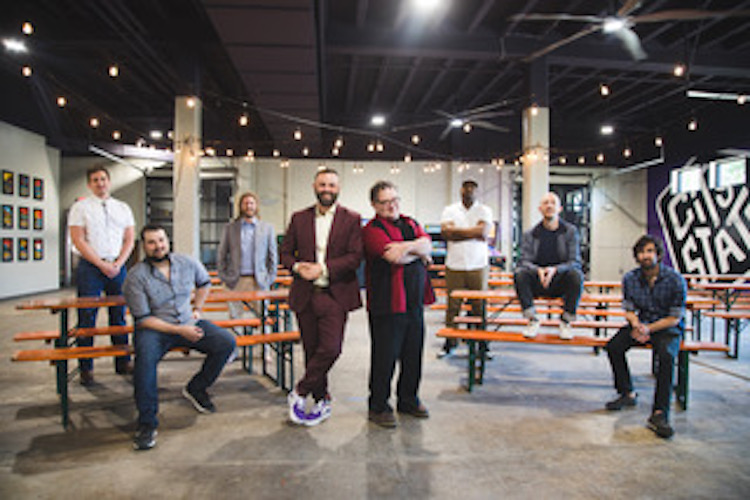 CITY-STATE BREWING CO.
705 Edgewood Street NE

James Warner has opened his City-State Brewing in the Edgewood and Brooklands neighborhood. This new spot is dedicated to celebrating D.C. culture and history, with every beer available for sample being a tribute to the city. Guests can grab a seat at one of the beer garden tables or outside on the former train platform that is near the Metropolitan Bike Trail, making it a convenient stop for those who enjoy biking and more. Guests can also enjoy City-State's taproom led by Eugene Barnett. City-State is launching with eight keg beers and will expand from there. A Summer garden patio will be opening at end of June. City-State will be open Wednesday through Friday from 3:00 p.m. until 11:00 p.m., Saturday from 10:00 a.m. until 11:00 p.m., and Sunday from 10:00 a.m. until 10:00 p.m.; For more information, visit their website here.