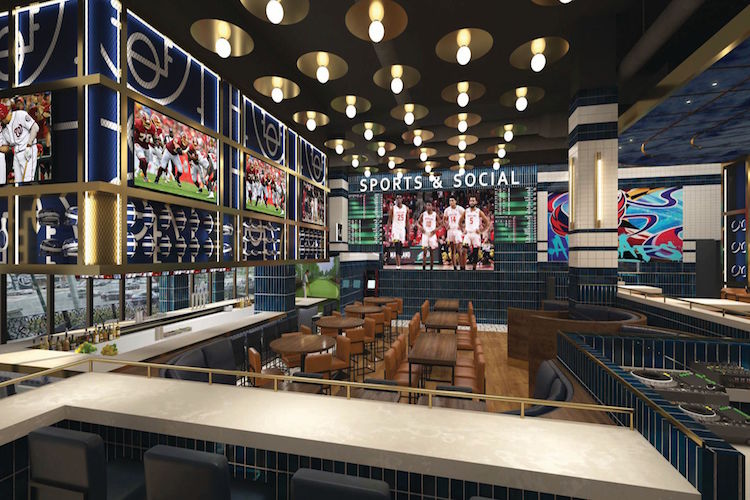 SPORTS & SOCIAL: BETHESDA
11800 Grand Park Avenue, North Bethesda, MD

Sports & Social has opened its newest location in Bethesda's Pike and Rose. Sports & Social is a premier dining, entertainment, sports viewing, and social concept. Sports & Social Bethesda offers guests made from scratch game-day favorites, curated cocktails, and a locally brewed beer selection. Guests can enjoy watching games in their 18-foot LED display, with the ability to view multiple games at once. A variety of games are also available at this new location, like a golf simulator, ski ball, shuffleboard, and more. 410.258.4289; For more information, visit their website here.