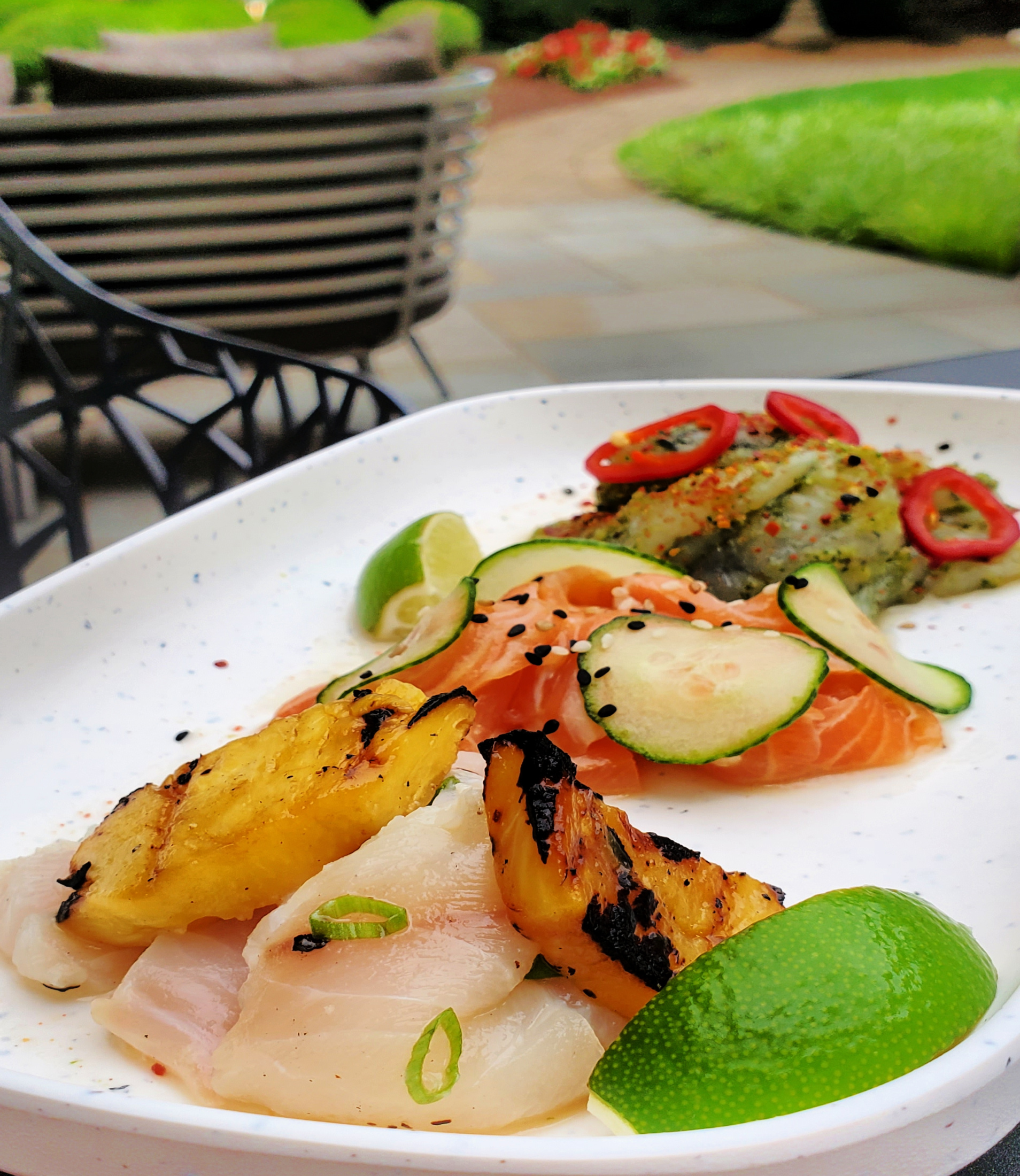 Anna-Alexandra Rojo Wildman
Summertime has arrived, and you know what that means -- we Washingtonians Want. To. Be. Outside. Yes, we may complain about the humidity or the heat, but the reality is, we want that summer air, and we want things to do outdoors!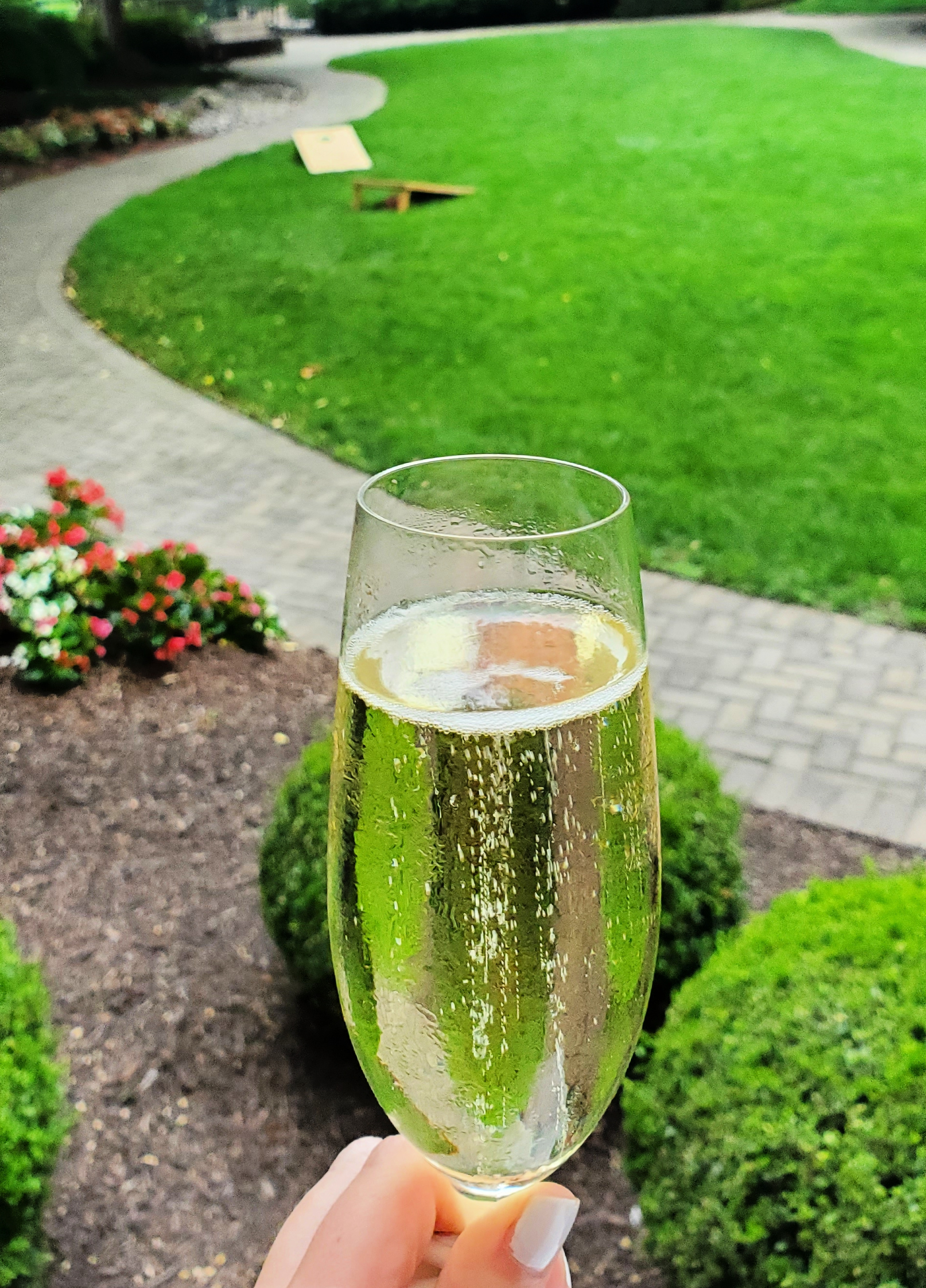 Enter Mandarin Oriental's Summer x MO: they have put together a full lineup of outdoor activations for the duration of the summer in their lovely Empress Garden (and yes, it's by the water, so you can catch a breeze there, too). We got to sample some of the fun, and it certainly was delicious~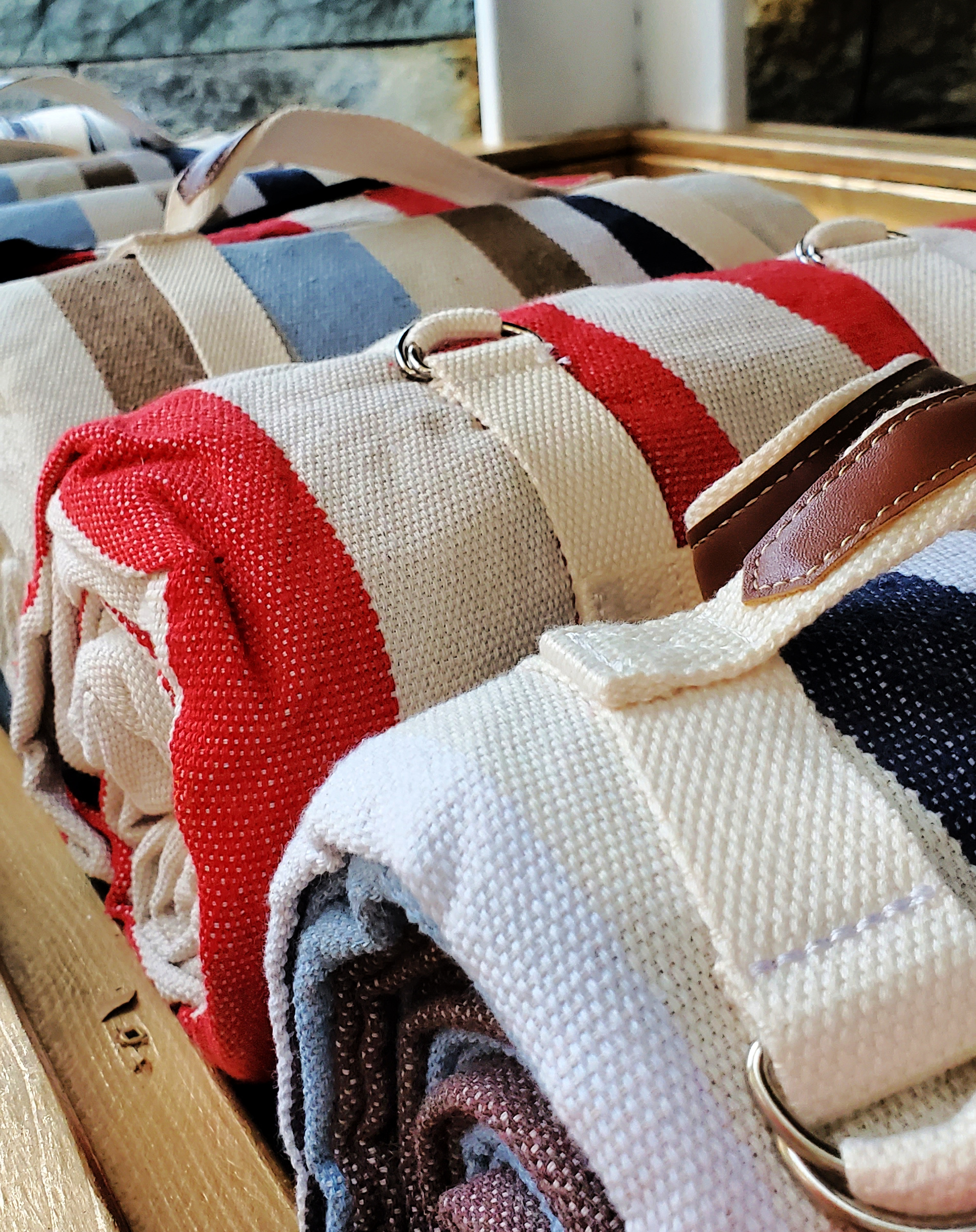 Think family-friendly movies on Mondays, ceviche and tequila tastings on Tuesdays, Thursday night pig roasts, Friday night fried chicken & bubbles, Fish Market tours, family staycation packages, plus plenty of activities with their Kids Stay & Play at the Panda Club.