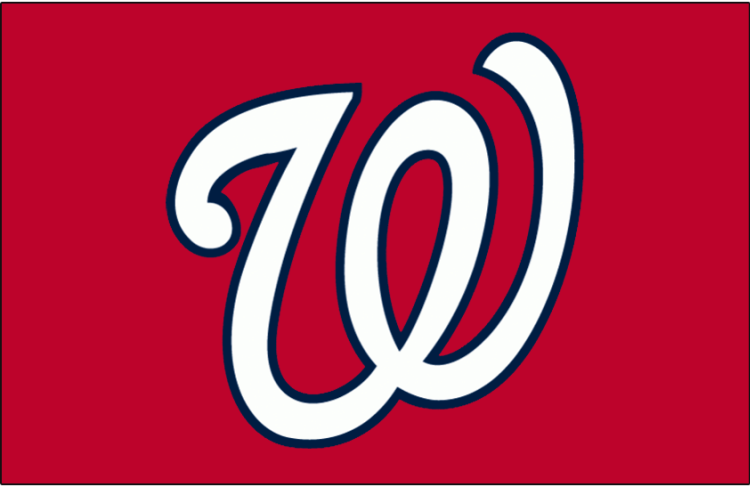 Play Ball!
It's not just peanuts and Crackerjack at Nat's Stadium - so many delicious ways to eat and be safe for the 2021 baseball season. The Nationals have partnered with an incredible lineup of chefs, restaurants, and other vendors to elevate your eating and drinking experience while watching the team play. (Reminder: Due to Covid restrictions there are a variety of new rules and regulations that all fans should familiarize themselves with, more info here). Now get ready to eat and Play Ball!
o Arepa Zone, which has locations on 14th St and Union Market, as well as food trucks across the city, will be featured at the Avoiding Gluten Kiosk in Center Field Plaza.
o Fried chicken restaurant Fuku joins Nationals Park in 2021 to serve approachable, tasty food that draws from both Asian and American influences, located in Section 238
o Casey Patten's Wharf restaurant Grazie Grazie makes its debut in Section 114 at Nationals Park this season.
o Harris Creek Oyster Company is a family-owned Oyster Farm that has been raising oysters for 13 generations on Maryland's Eastern Shore. Their oysters are farmed out of the Chesapeake Bay in the morning and brought to Nationals Park each day to be sold by owner Alex Johnston. Fans can find Harris Creek Oysters in a new location this year – the Blue Point Boat in Section 104.
o Founded in 1974, Jimmy's Famous Seafood is a Maryland-based restaurant run by Tony Minadakis, available in Sections 114, 140, and 306.
o Chef Anna Bran Leis is bringing a new concept to Nationals Park, Taqueria del Barrio, available in Sections 129, 216, and 314 this season.
o The Nationals have signed a multi-year partnership with Alexandria, VA based, veteran- owned startup, True Made Foods, the exclusive provider of all Ketchup, Mustard, Hot Sauce, and BBQ Sauce used throughout Nationals Park. True Made Foods products are sweetened with real fruits and vegetables and do not use any refined sugars or artificial sweeteners.
o Cutwater Spirits' classic canned cocktails will be available at the new Cutwater Still in Section 132, and at several other locations throughout Nationals Park.
o District Drafts is a rotating menu of craft beverages that highlights brewers from the DMV. o Featured local breweries for 2021 include 3 Stars, Atlas, DC Brau, Denizens, Fair Winds,
Hellbender, Lost Boy, Old Ox, Port City, Red Bear, Right Proper, and Silver Branch. This program is
now offered in 13 locations throughout Nationals Park.