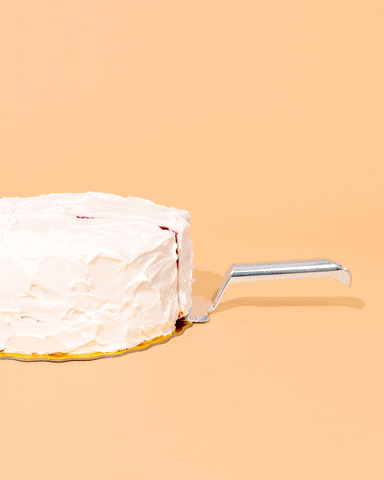 RAMMY Nominees: They're Just Like Us: Pastry Chef of the Year
You already know that the Restaurant Association Metropolitan Washington (RAMW) has revealed the finalists for their
2022 RAMMY Awards
. And, for the next few weeks,
TheListAreYouOnIt.com
will feature several nominees from an array of categories in our new section: RAMMY Nominees They're Just Like Us. This week we tasked the nominees that are up for Pastry Chef of the Year with answering this:
Sugar and butter and whiffs of vanilla. That's what pastry chefs are made of right? Or maybe at the end of a shift a pastry chef thinks — not one more morsel of chocolate! We wanted to know after spending a day creating delicious deserts, does savory appeal to you? And if so, how are you pleasing your palate?
Rochelle Cooper
Pastry Chef, The Duck & The Peach, La Collina, The Wells
My current savory go-to (it changes with the seasons) is Chef Kat's roasted green beans with maitake mushrooms and 63-degree egg. It's got everything I need to power up for service. The umami from the wild mushrooms and truffle butter send my taste buds spinning! I'm also a sucker for a sous-vide egg and crispy fried shallots. I love this dish because I crave warm comfort food after snacking on chocolate feves and quality controlling cookies (someone has to!). This dish we sometimes refer to as "not your mother's casserole" ... it's better! Don't tell my mom.
Tammy Saunders
Pastry Chef, minibar by José Andrés
I am generally a big fan of the sweet and salty combo, and therefore I usually try to balance the two with anything that I make. I think because of this, my savory go-to would be something salty. At the end of the day when I don

'

t know what to eat, I reach for pickles! But charcuterie meats and cheeses are my savory go to for anytime. And when in doubt, tacos never let me down! (Carnitas and al pastor if we

'

re being specific).
Katherine Thompson
Pastry Chef & Owner of Thompson Italian in Falls Church, VA
Since I'm surrounded by desserts all day, I'm generally not interested in sweets. But I have a very hard time resisting salty, savory dishes. My go-tos are our garlic bread and arancini. The garlic bread is made from our house focaccia that is fluffy, caramelized, salty and crunchy all at the same time. It is slathered with roasted garlic butter and mounded with parmesan cheese before it is toasted. It is beyond delicious. And then there is our arancini. The problem is that the arancini tastes good in all of its stages. When the risotto is being cooked, I find myself eating a small ramekin as it exits the rondeau. When it is being chilled in the walk-in, I can't help but try a spoonful to make sure that it still tastes good. And then when the crispy ball itself emerges from the fryer, I absolutely cannot resist digging in. I find myself longing for one every single time I see a plate of arancini on the pass. More often than not, 2 arancini balls are my dinner at the end of the evening. It is the perfect meal after a long shift!
Alicia Wang
Executive Pastry Chef, No Goodbyes
For both cooking and eating, my go to is always breakfast in all forms! Usually quick and easy and adaptable to any type of cuisine!
Franç
ois-Yann Buisine
Pastry Chef, co-Managing Director and owner of Un je ne sais Quoi...
A Normandy style veal chop because it's delicate, tasty, fat and very well-balanced. You can even add apples to the recipe to bring some acidity to the sweetness of the cream.