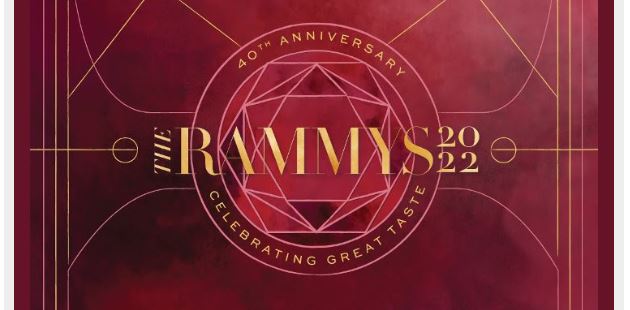 RAMMY Nominees: They're Just Like Us: Casual Restaurant of the Year
You already know that the Restaurant Association Metropolitan Washington (RAMW) has revealed the finalists for their 2022 RAMMY Awards. And, for the next few weeks, TheListAreYouOnIt.com will feature several nominees from an array of categories in our new section: RAMMY Nominees They're Just Like Us.

This week we tasked the nominees that are up for Casual Restaurant of the Year with answering this:

What is your go-to place when you feel like getting all dressed up or have a special occasion?


Baan Siam
Tom Healy, one of the Managing Partners of Baan Siam
The Dabney has always been a favorite. The service and food are always amazing.

La Famosa
Chef Joancarlo Parkhurst, Chef & Partner at La Famosa
After a lifetime of wearing suits, very often, I despise getting dressed up. If I go somewhere nice, it would be Sushi Nazakawa or Centrolina because the food is really good.

Makan
James Wozniuk, Chef/Partner at Makan
The last time I had the chance to dress up was at Brass Heart in Chicago and it was amazing.

Ruthie's All-Day
Matt Hill, Owner/Chef, Ruthie's All-Day
I recently took my wife to Thompson Italian for date night. It's a great neighborhood spot and super convenient when you have two young boys at home. We love to support local businesses.