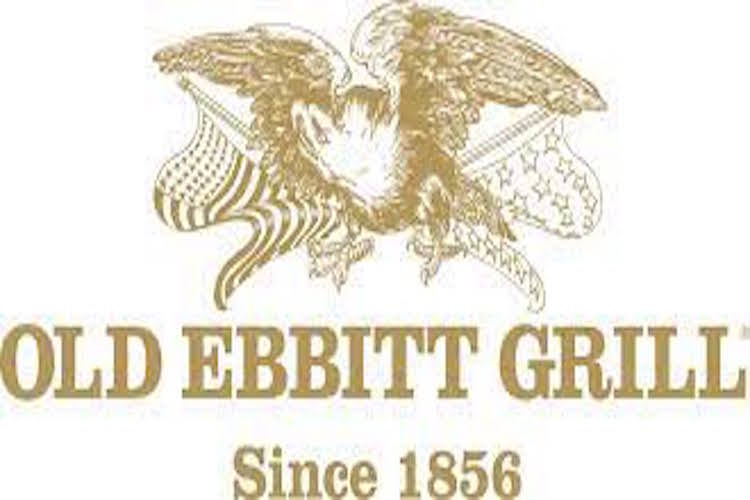 EBBITT HOUSE
PROJECTED OPENING: 2025
1860 Reston Row Plaza, Reston, VA

Old Ebbitt Grill will be expanding for the first time in its centuries-long history, with a new concept, Ebbitt House, opening in Reston in 2025. The new outpost will bring classics from Old Ebbitt Grill to Virginia, as well as twice-a-day happy hour, a raw bar, seafood towers, and more. Ebbitt House is expected to seat 300 guests inside and an additional 125 on the outside patio. There will be two bars inside and one outside on the patio. Guests can expect Ebbitt House to be more modern than Old Ebbitt Grill.