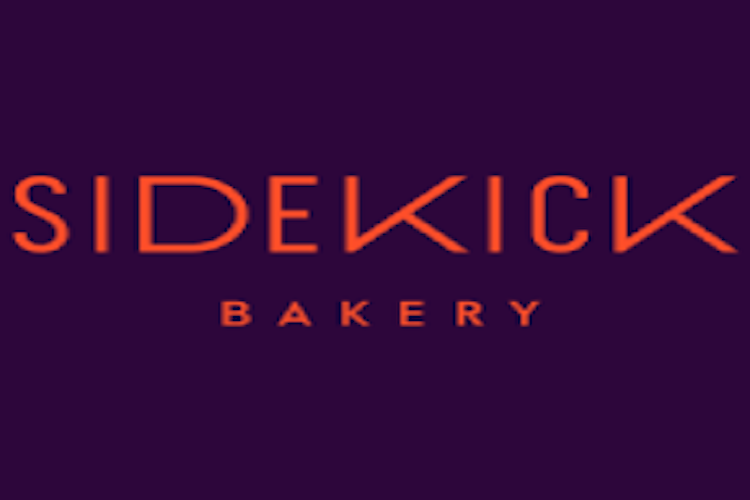 SIDEKICK BAKERY: ALEXANDRIA
PROJECTED OPENING: 2023
2495 Mandeville Lane, Alexandria, VA

Sidekick Bakery will be opening a new location in Alexandria's new Carlyle Crossing mixed-use development next year. Sidekick Bakery first opened in Ballston and have expanded and evolved under Culinary Director Vincent Griffin. Originally, Sidekick Bakery started as a passion project to re-program Ted's Bulletin. Some menu options guests can look forward to at Sidekick Bakery include hand-rolled croissants in varities like Superfood and Frosty and Fries, Black Sesame Cookies and Cream, and more. The Bakery in Carlyle Crossing will feature a larger menu, to include an all-day cafe-style fare; For more information, visit their website.