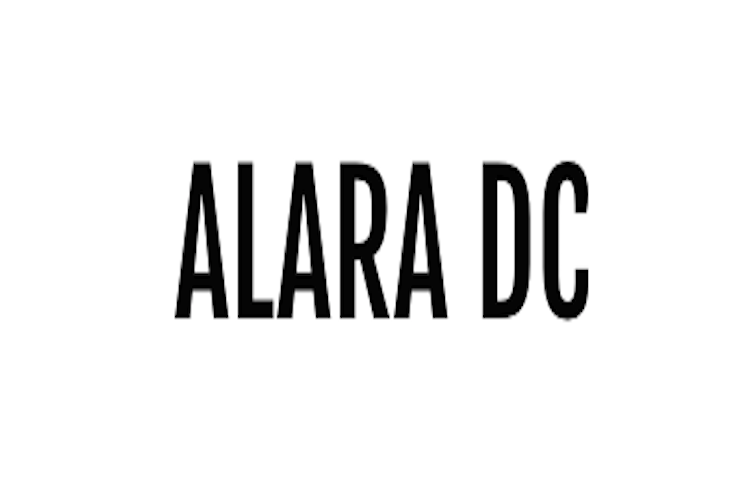 ALARA
PROJECTED OPENING: Early 2024
1303 Wisconsin Avenue NW

Hakan Ilhan will be opening a new restaurant, Alara, in Georgetown early next year in the space formerly home to Paolo's Ristorante. The menu will feature Mediterranean classics from Turkey, Greece, and Lebanon. The space has room for up to 120 guests across the dining room and bar. Ilhan also plans to serve some best sellers from Ottoman Taverna. For more infomation, click here.