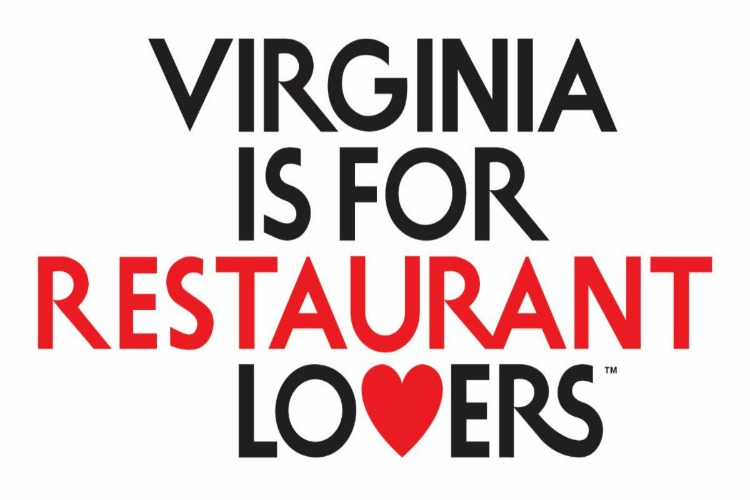 VIRGINIA IS FOR RESTAURANT LOVERS
To support restaurants across the Commonwealth that have been forced to close dining rooms due to COVID-19, Virginia Tourism Corporation (VTC) and Virginia Restaurant, Lodging, and Travel Association (VRLTA) have announced Virginia is for Restaurant Lovers Takeout Week.

Beginning Monday, March 30, and running through Sunday, April 5, VTC and VRLTA are encouraging Virginians who are able to participate in the takeout challenge by ordering takeout, delivery, or curbside pickup from area restaurants throughout the week.
Virginia Tourism will also sell limited edition "Virginia is for Restaurant Lovers" t-shirts, with a portion of the proceeds donated to local relief efforts for food service workers in crisis. T-shirts can be purchased here.
The food service industry follows strict local public health guidelines. To meet these guidelines, restaurants have safety protocols and best practices in place. Virginians are encouraged to avoid traveling if sick, maintain at least six feet distance from others and to wash hands often. For more information, visit virginiaisforrestaurantlovers.com.