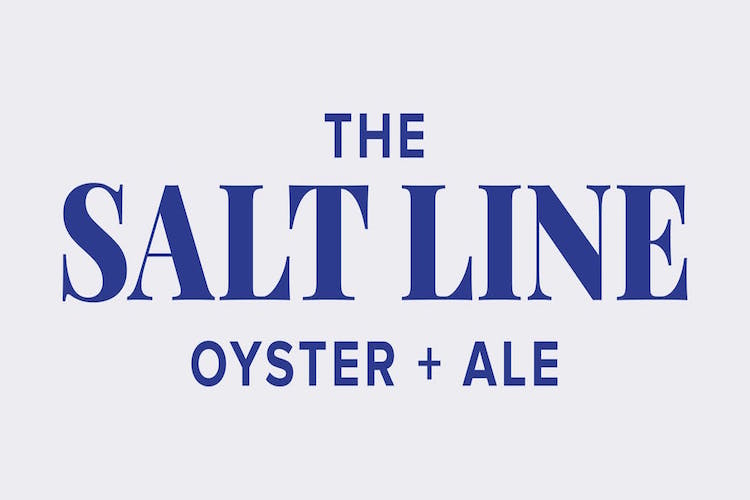 THE SALT LINE: BETHESDA
PROJECTED OPENING: Fall 2022
4900 Hampden Lane, Bethesda, MD

D.C. based seafood restaurant, The Salt Line, will be opening in Maryland's Downtown Bethesda next Fall, in the spaces formerly home to Kapnos Kouzina. Originally, The Riggsby was expected to take over this space, but The Schlow Restaurant Group does not appear to be continuing plans to open that concept at all. Guests of The Salt Line can get excited for a variety of fish and other seafoods. This will be the Salt Line's first location in Maryland. For more information, visit their website here.