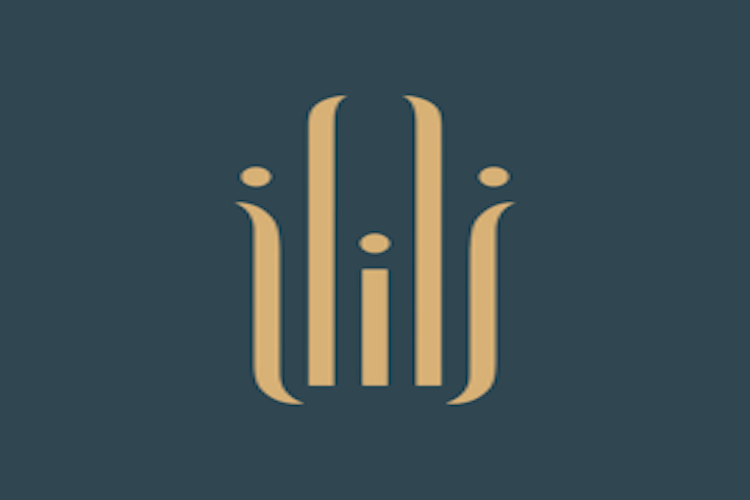 ILILI
PROJECTED OPENING: October 2021
100 District Square SW

After sitting vacant for two years, the space that formerly housed Mike Isabella's Requin is anticipated to be getting a new tenant this October. Ilili, a large Lebanese restaurant based in New York's Flaitron District, expected to be opening at the Wharf in D.C. next year. While the COVID-19 crisis has created some issues with finalizing the terms of the lease at this 5,000 square foot spot, D.C. residents could be getting a restaurant that has been considered one of the top options for Middle Eastern food in New York. Some menu highlights guests can get excited for include brussel sprouts with grapes, fig jam, ultra-smook steak tartare, and much more. For more information, visit their website here.